Find the best pet name by browsing our list of blue dog names.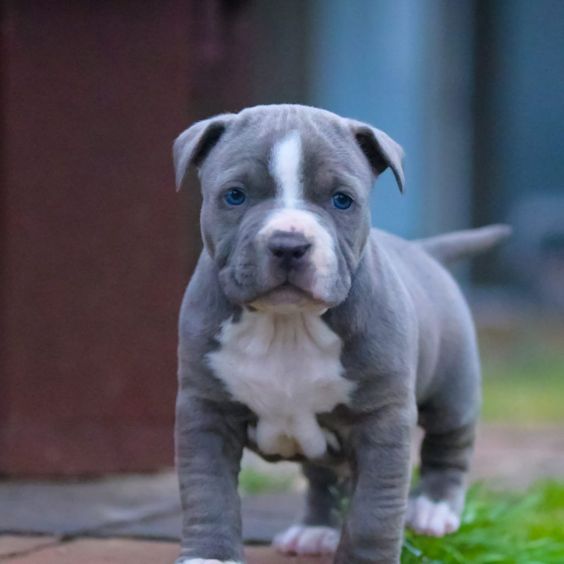 Beryl: A green or blue mineral
Yale: A deep shade of blue associated with Yale's colors.
Azure: Sky Blue
B.B: B.B. King
Navy: Dark shade of blue.
Rainey: Ma Rainey
Steely: Steely Dan
Lead Belly: Blues and folk musician
T-Bone: T-Bone Walker
Hooker: John Lee Hooker
Sippie: Sippie Wallace
Joplin: Janis Joplin and Scott Joplin (Ragtime composer)
Diddley: Bo Diddley
Muddy: Muddy Waters
Buddy: Buddy Guy
Winter: Johnny Winter
Bland: Bobby Bland
Memphis: Memphis Minnie
Teal: A deep-green blue.
Man Ray
Billie: Billie Holiday a.k.a Lady Day
Bailey: Pearl Bailey
Ella: Ella Fitzgerald
Keb' Mo': Kevin Moore
Etta: Etta James
Cobalt: Blue associated with the evil eye and protection.