Black Golden Retrievers are the kindest and most loving dogs… They are the best, golden retriever puppies are little teddy bears with hearts of gold!
Related:
12+ Utterly Gorgeous Golden Retriever Mixes You Need In Your Life
35+ Celebrities With Golden Retrievers
#1

Black Golden Retrievers like snow!
#2

Cute puppies always help!
#3

Getting so big and beautiful!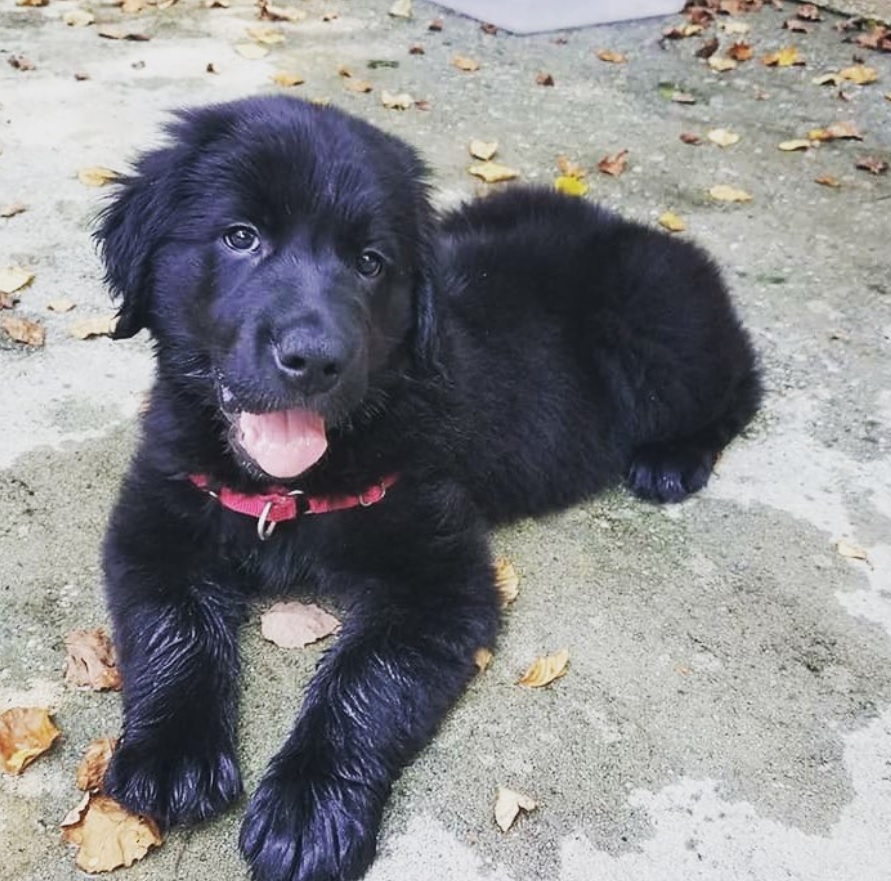 Black Golden Retriever puppy.