Border Collies love to please us, but they love it when we please them, too.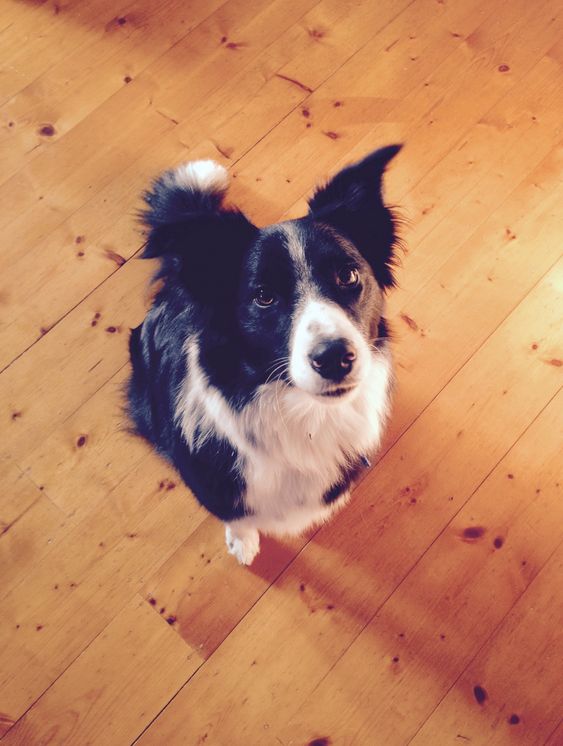 Nail cutting
Hair dryer
Shampoo
Seall doll and many dolls
Vacuum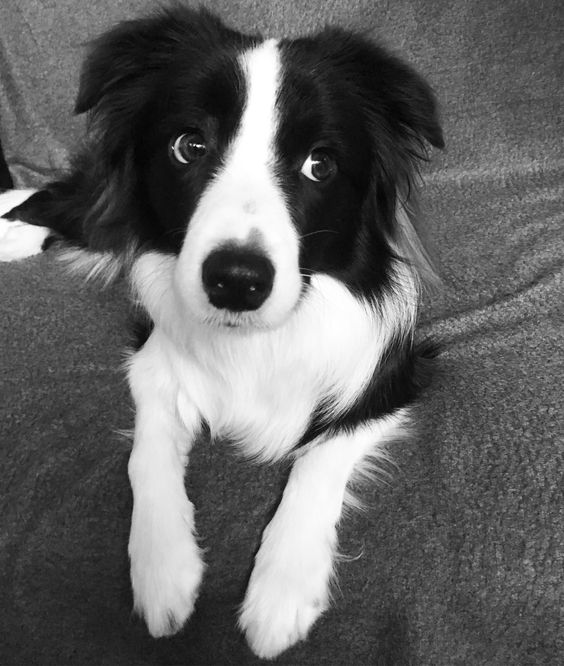 Thunder
Noise
The doorbell ring
The post man
Cut the nails
Teeth brushing
Squeaky toys
Bath
Sirens
Other animals
Kids
Water bottles expanding
Getting brushed
Being treated like a dog when she thinks she is clearly a person
Wearing clothes
The broom and mop
Vet
Groomer
Snow mobiles
Wearing a harness… he thinks he is paralyzed
Green beans
Being alone
Anything on her head. She won't wear hair accessories
You may like:
10+ Foods Border Collies Go Crazy For
10 Cute Blue Border Collie Pics That Will Cheer You Up!
15 Terriers Mixed With Border Collie