Are you a Poodle owner, or have you recently gotten one? As a fur parent, you probably want to give him everything that makes him happy!
We totally get you, and we're here to help you give your Poodle the best in this lifetime.
There's a lot of ways but we've broken it down to 17 ways on how to make your Poodle happy.
#1 Care for your poodle's coat.

#2 Feed your pet a nourishing diet

#3 Play with your dog…It's your baby!

#4 Sometimes give your puppy treats.
#5 Go for a walk with your pup in the forest/ park/ garden.

#6 Let your poodle sniff things outside. It is a way to discover the world

#7 Present your dog toys.
#8 Teach your child to be frendly and patient with pets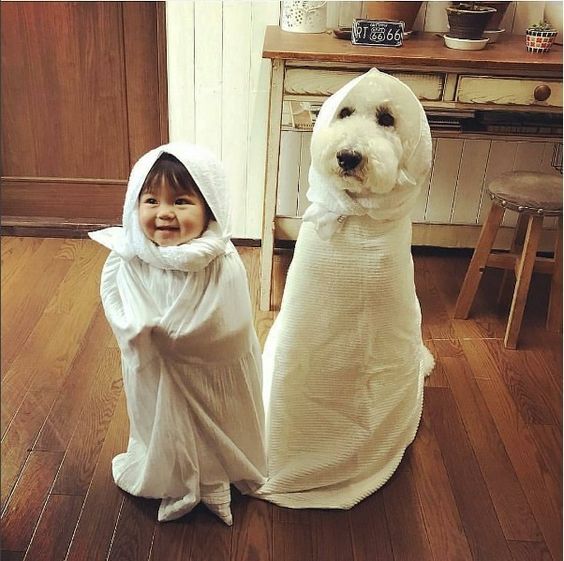 #9 Teach your dog to swim.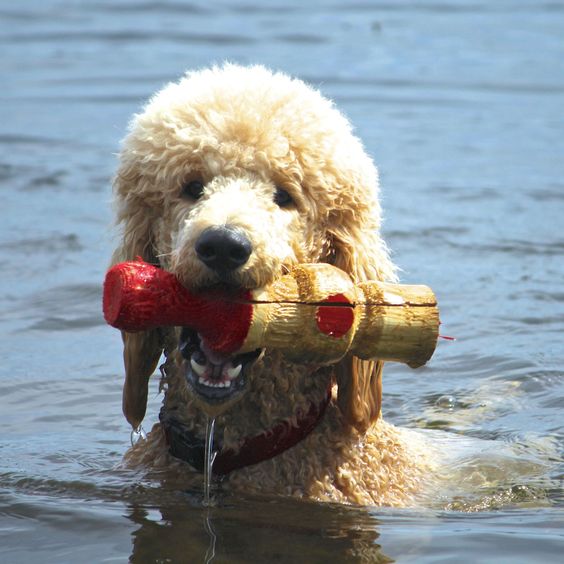 #10 Cuddle your dog

#11 Talk to your poodle. It's a way to show your pet your love

#12 Let your dog to be a dirty from time to time

#13 Give your poodle a bath

#14 Train your dog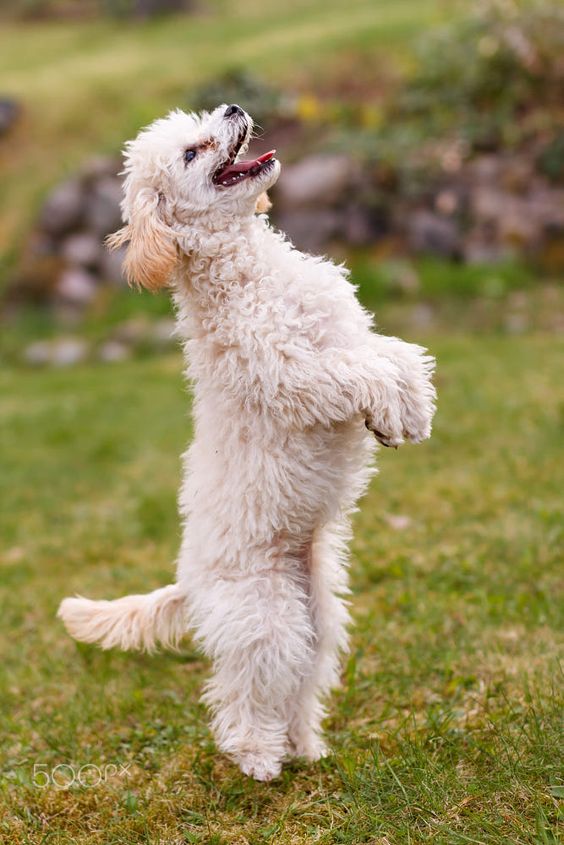 #15 Walk…Walk…Walk…

#16 Be best friend to your dog

#17 Love your pet completely….with all your heart!!