#8

They have a special bite.
#9

There are many legends about this breed.
One of them says that the Buddha traveled with a small dog, the description of which is completely similar to a Shih Tzu. One day, robbers came to Buddha to rob and kill him. Then the little dog turned into a ferocious lion and drove the robbers away. After the lion again turned into a kind and affectionate dog.
#10

They are difficult to teach to the toilet.
#11

They do not tolerate heat.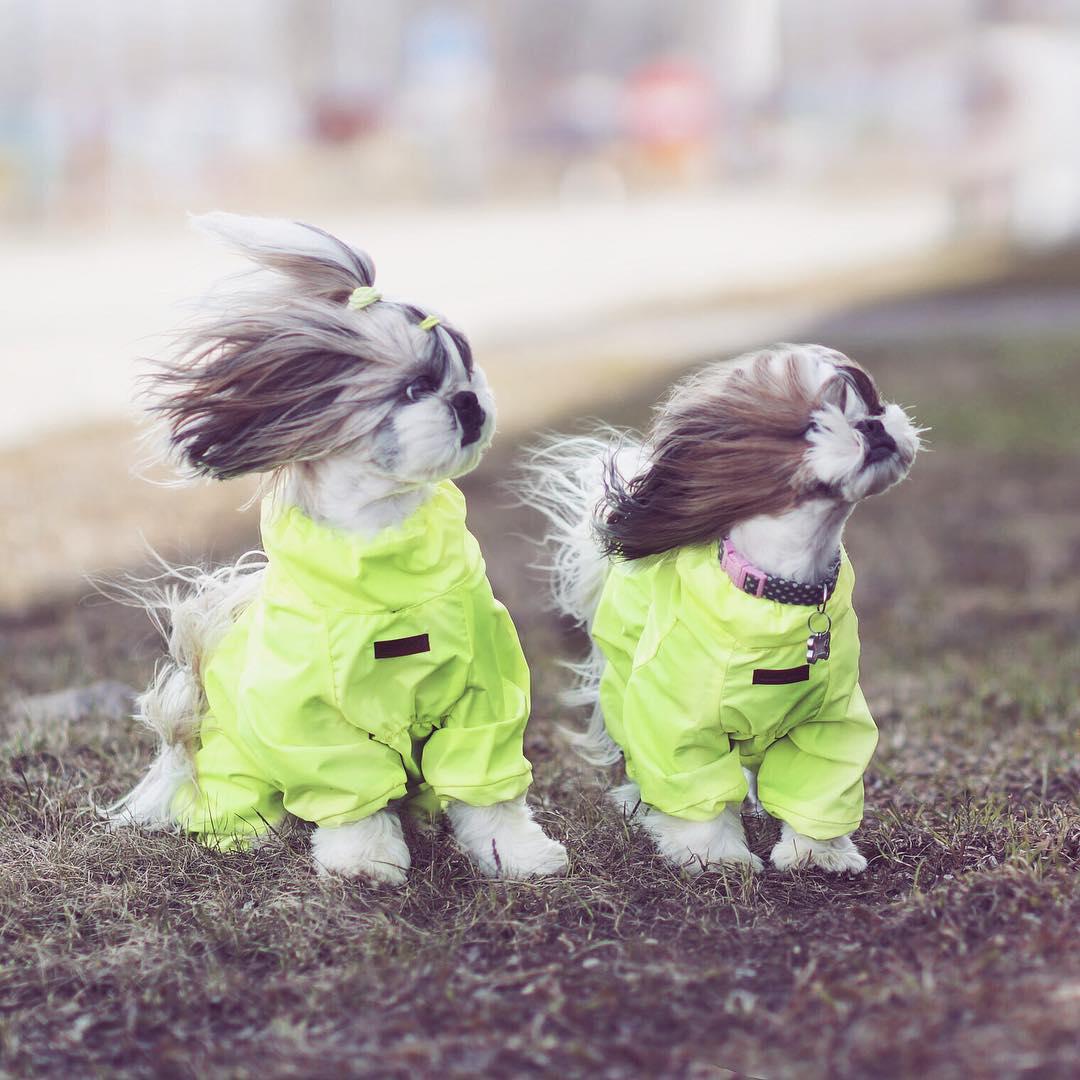 The flattened shape of the Shih Tzu's head is the reason why the dog does not tolerate heat very well. Inhaled hot air does not have time to cool and can lead to thermal shock. During the heat, it is better to avoid walking. In the apartment the air temperature also should not be very high.