Because Pekingeses make excellent companions, it's no surprise that celebrities love them too!
Here are 16 Celebrities who own Pekingeses!
#1 Joe Jonas
#2 Donald Trump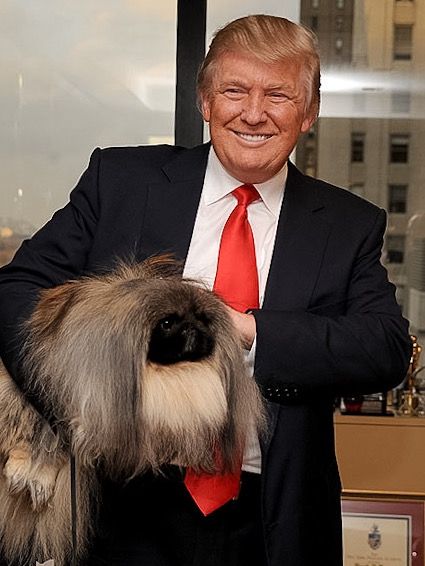 #3 Marilyn Monroe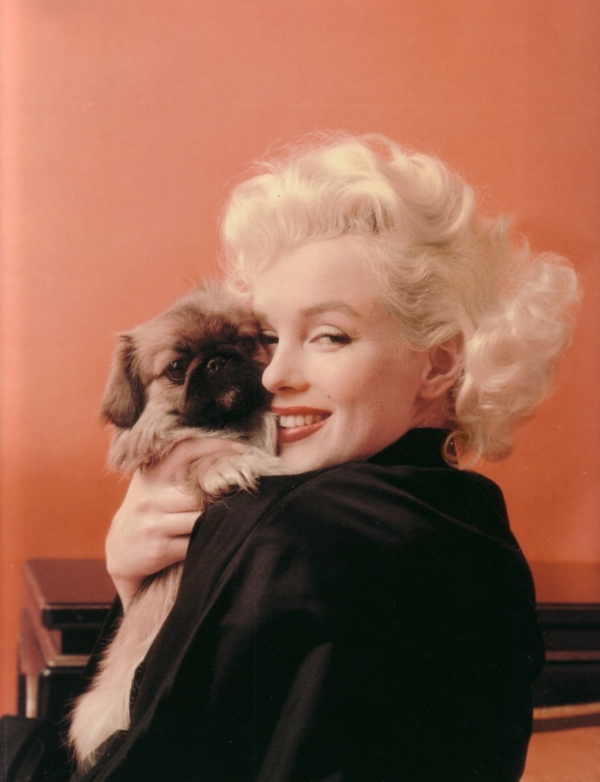 #4 Sarah Hyland
#5 Joan Rivers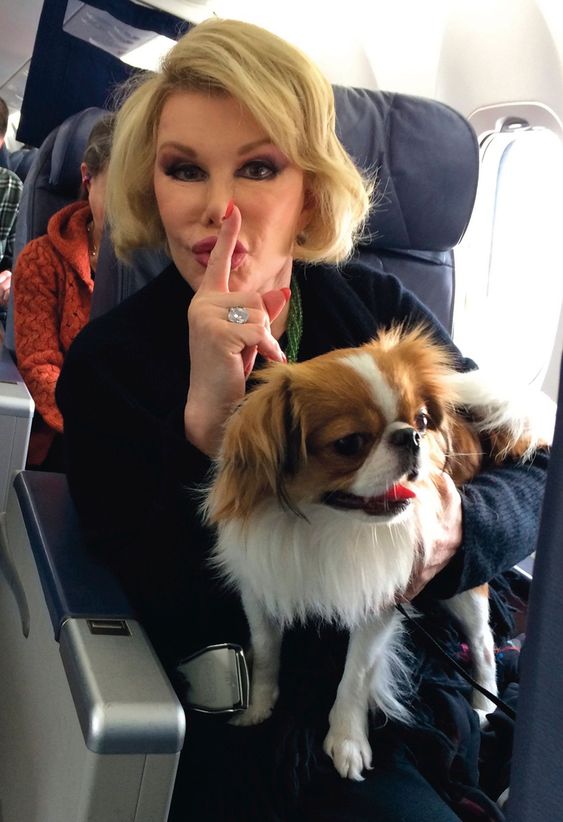 #6 Lana Turner
#7 Jean Arthur
#8 Jayne Mansfield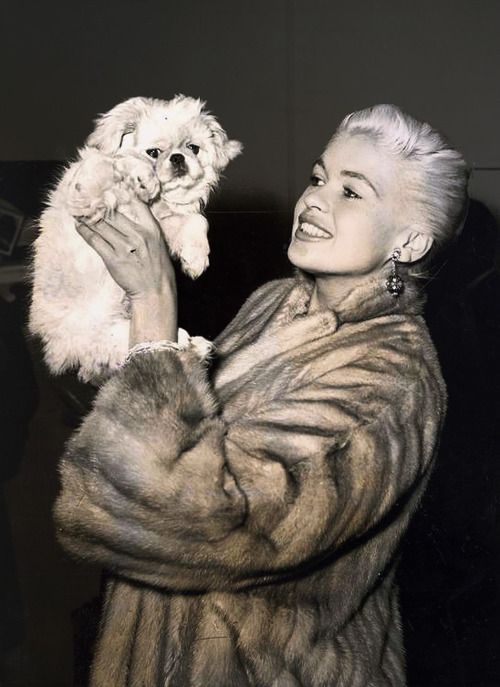 #9 Elizabeth Taylor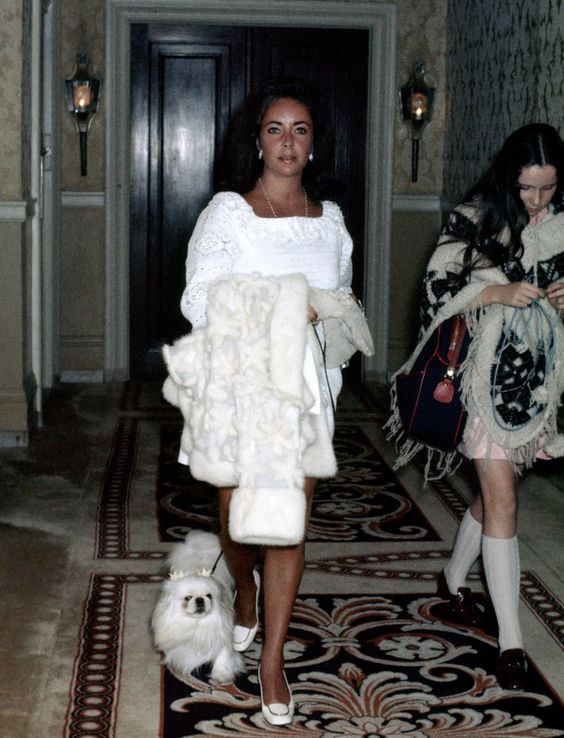 #10 Queen Louise of Sweden, second wife of King Gustaf VI Adolf of Sweden.
#11 Richard Burton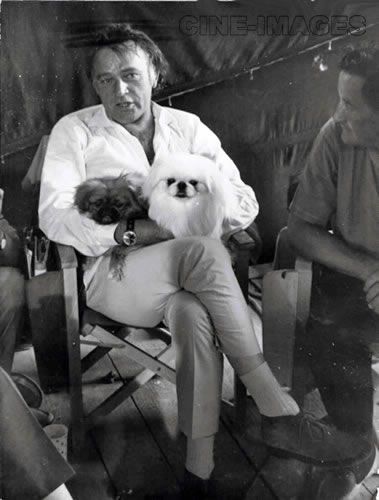 #12 Barbara Cartland
#13 Alice Brady
#14 Bridget Marquardt
#15 Shilpa Shetty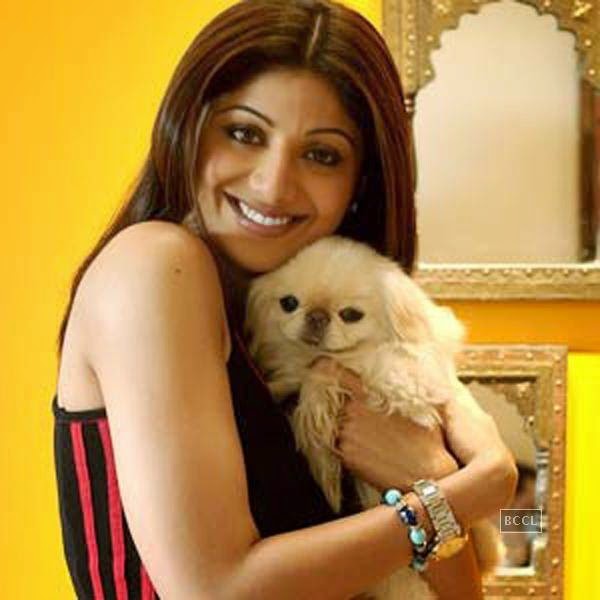 #16 Olive THOMAS