If you ever own or loved a Shiba Inu, you definitely know that they are unique dogs with unique characteristics. They are bold, independent, active, and full of life. And there are things you find weird about them when in reality, it's just part of who they are. In this article, we will share with you 15 things typical for your Shiba Inu.
#1 Everyone asks you if it is a fox?
#2 It's true, they look unusual.
#3 Many people expect your dog to be aggressive.
#4 They have character!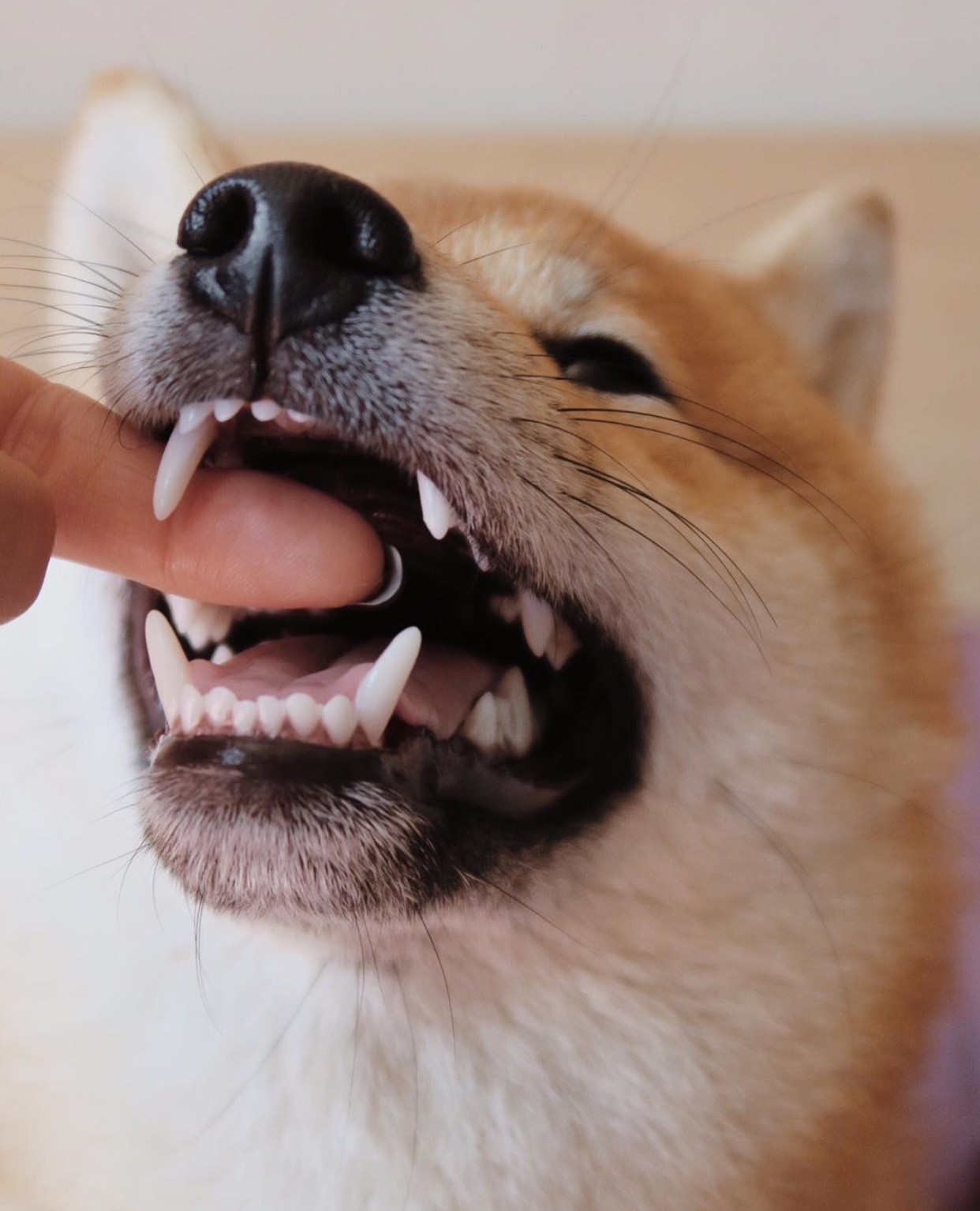 #5 Grimace masters.
#6 Shiba Inu have weird hobbies.
#7 They are screaming.
#8 They actually do not have a teeth.
#9 Vampire grin.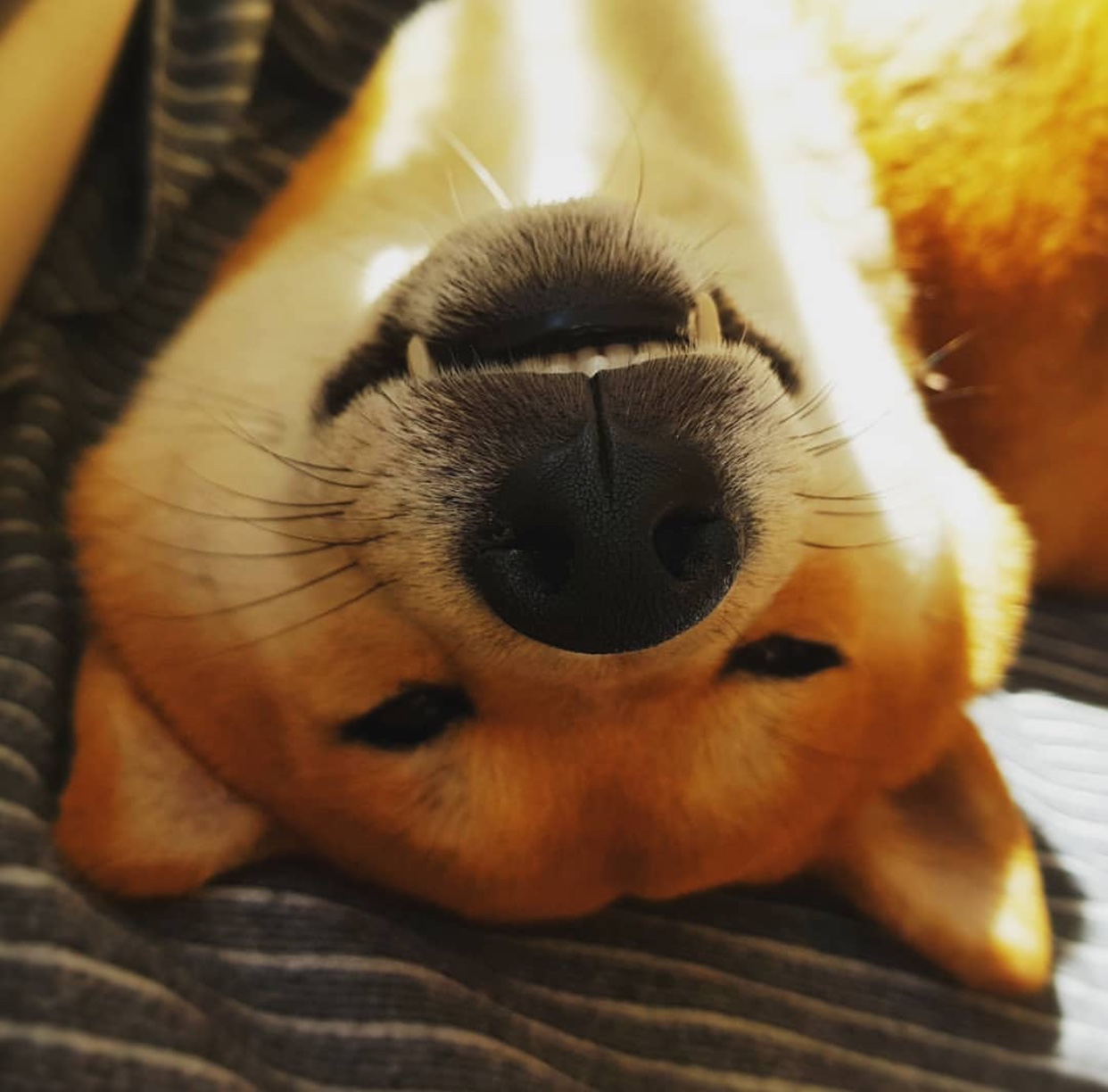 #10 Shiba Inu will charm you with a beaut smile.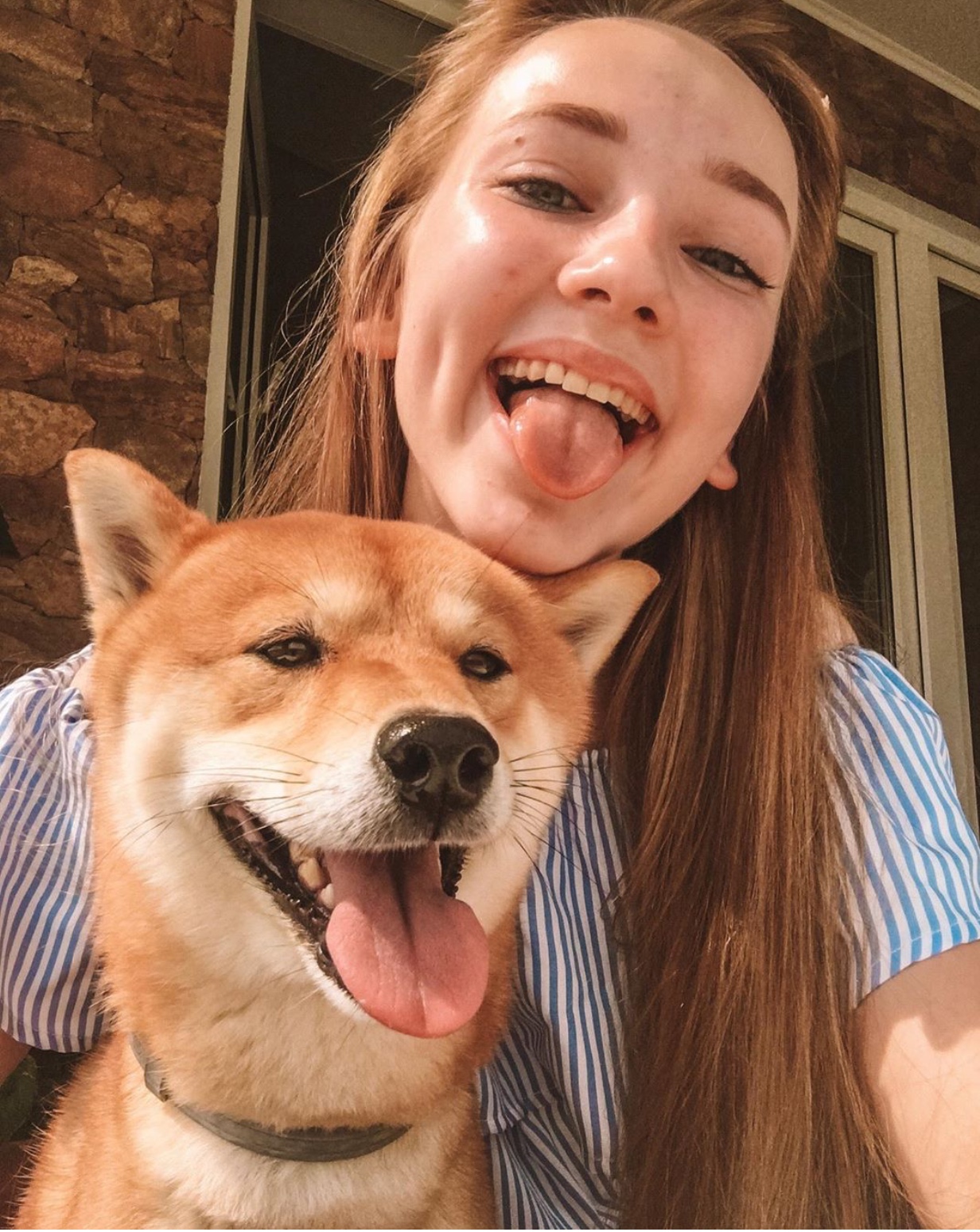 #11 You will really melt away with them.

#12 They are molting most of the time.
#13 They are always ready to play with a small dogs.
#14 These guys deserve admiration.
#15 Every owner knows his Shiba Inu is unique and special.