#8

You can wear them in different clothes!
#9

They are simply adorable!
#10

Pomeranians love being photomodels
#11

They are always happy and adore playing outside!
#12

Pomeranians have inspired classical artists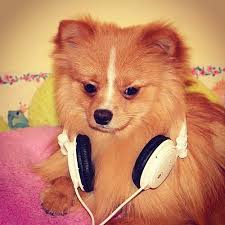 Mozart is said to have dedicated one of his finished arias or expressive melodies to his beloved Pomeranian, Pimperl. Chopin's "Waltz of the Little Dogs" was reportedly written after the composer watched his friend's Pomeranian gleefully chasing its tail.