Being a capable hunting partner and an affectionate companion, the Jagdterrier is a perfect choice not only for hunters but active dog parents who are looking for a devoted family friend too. On the field, the Jagdterrier is a dedicated and highly-esteemed hunter. Off the field, he is an excellent pet.
#1

The Fearless Little Hunter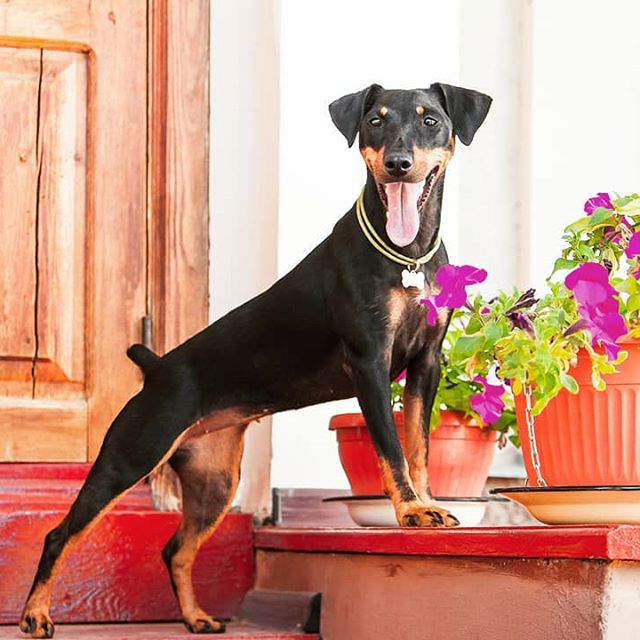 The Jagdterrier (also known as German Hunt Terriers or Deutscher Jagdterriers) is a fierce and tenacious hunter capable of challenging not only common prey animals like game, wild boars, foxes, weasels, and badgers, but also dangerous prey like bobcats and cougars.
They also hunt for squirrels and raccoons too through tree hunting.
#2

They have three main notions – pride, perfection, and purity
#3

Is that a Rottweiler puppy I see? No, wait…it is a Jagdterrier
#4

They are loyal, affectionate and committed companions.