Being a capable hunting partner and an affectionate companion, the Jagdterrier is a perfect choice not only for hunters but active dog parents who are looking for a devoted family friend too. On the field, the Jagdterrier is a dedicated and highly-esteemed hunter. Off the field, he is an excellent pet.
If you want to know more about this rare breed, here are 14 things you need to know about them.
#1 The Fearless Little Hunter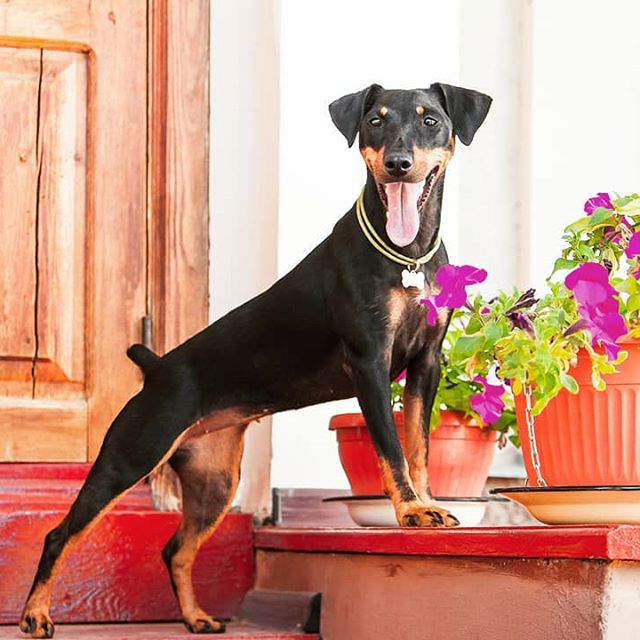 #2 They have three main notions – pride, perfection, and purity

#3 Is that a Rottweiler puppy I see? No, wait…it is a Jagdterrier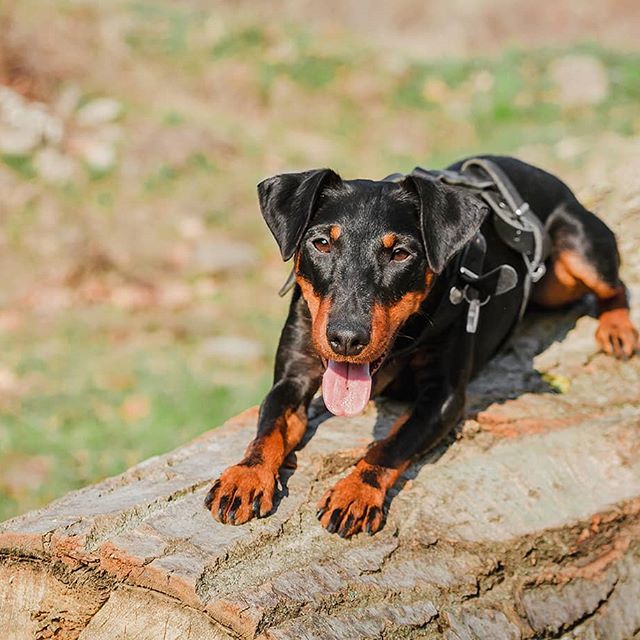 #4 They are loyal, affectionate and committed companions.

#5 Their lively spirits are far more prominent than their actual size and proportions.

#6 They are patient and gentle with kids of all ages.

#7 They have a soft spot for fun and play.

#8 Jagdterriers love the sound of their own voices and are not ashamed to show it – they enjoy barking all the time!

#9 Say goodbye to lazy days

#10 This breed is recommended for first-time owners

#11 German Hunting Terriers are relatively easy to train

#12 Yummy, I think it smells like food! They like to eat to their heart`s content.

#13 The Jagdterrier doesn't require a lot of grooming

#14 Jagdterriers shed moderately.