Has Akita Dogs caught your attention? With their powerful appearance, it's impossible not to stop and stare at these dogs. Now, you're hooked with this dog's charms, and you probably want to get one yourself. However, you should not miss this list of 14 things you should know before getting an Akita.
You'll thank us later.
#1 They are Big Dogs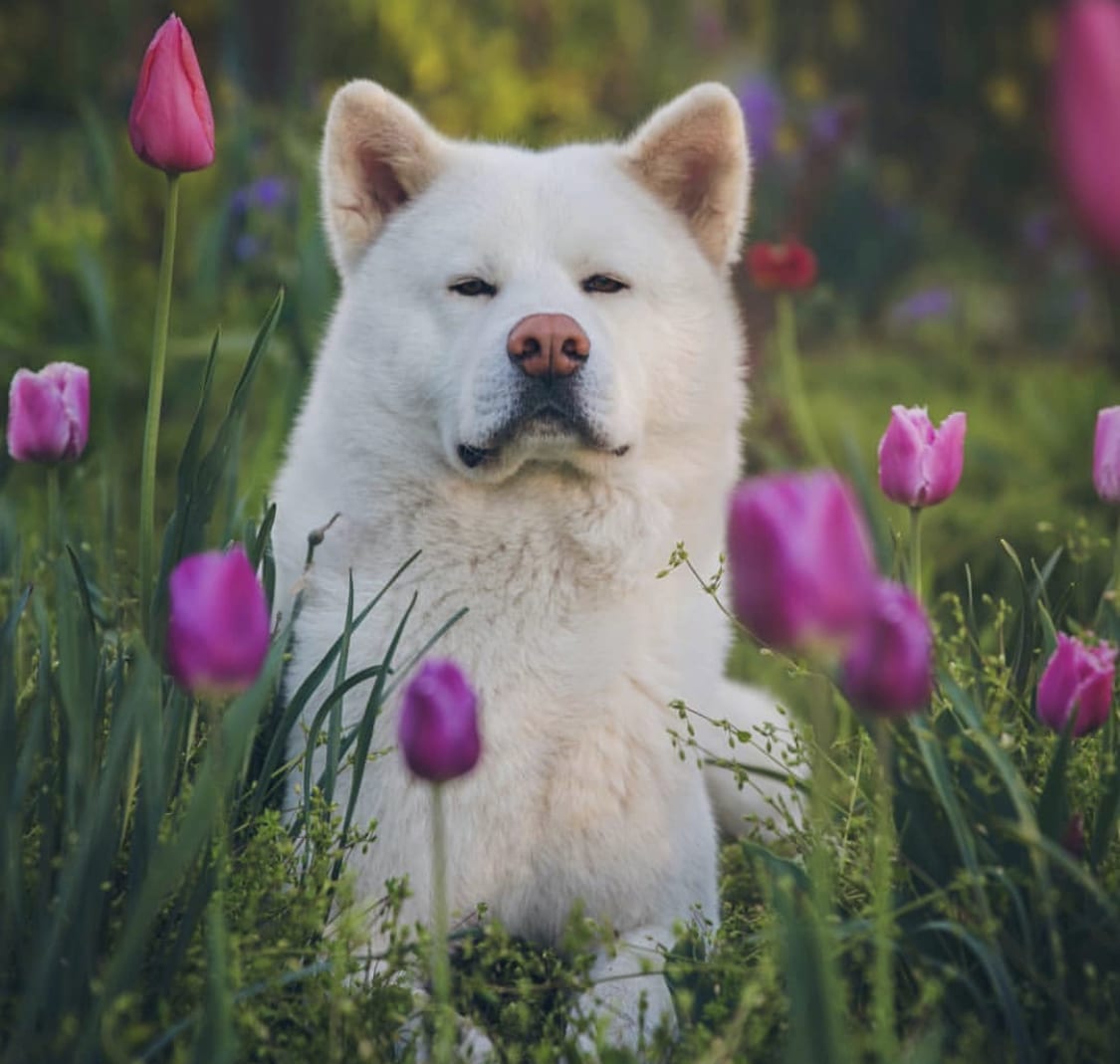 #2 There are two variants of the Akita dog breed
#3 Akita is one of several breeds of Spitz dogs.

#4 …that means they're really heavy shedders
#5 Akitas are expensive dogs to keep

#6 They have a very high prey drive

#7 Akitas are excellent guard dogs

#8 …But they can be prone to dominance

#9 Akitas need significant amounts of exercise

#10 They are so funny?

#11 They require a confident and experienced owner

#12 They're Quiet Unless They Have Reason to be Otherwise

#13 They're friendly?

#14 Akitas are very loving, very friendly animals, but do not expect this dog to share its food.