If you are a Boxer Lover, you already know that Boxers are a very popular dog breed with clever, friendly, and funny personalities. But there is more to them that you probably didn't know! So, here are 14 surprising facts about them!
#1 The name of the breed appeared as the result of the dog's behavior. They like to play with each other by standing on their legs and "boxing".

#2 This is originally a herding breed

#3 Boxers need a lot of exercises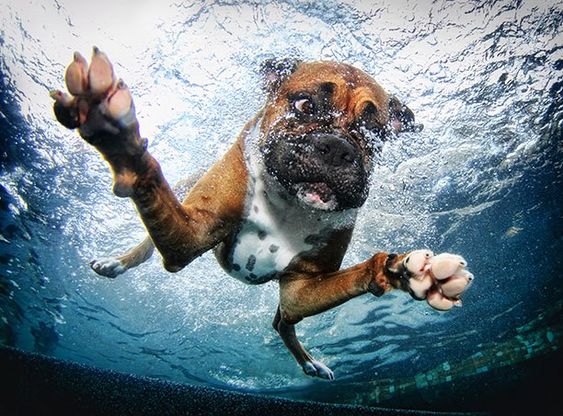 #4 This is a molosser dog

#5 These dogs are so affectionate!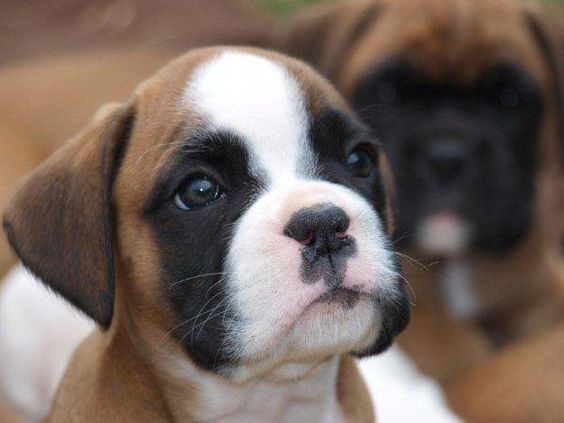 #6 Boxers are prone to different diseases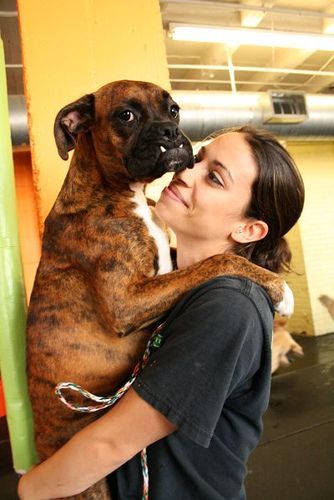 #7 Boxers are not aggressive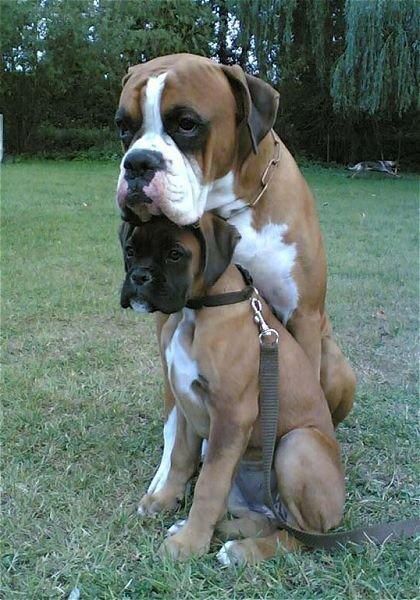 #8 These dogs have great bite forces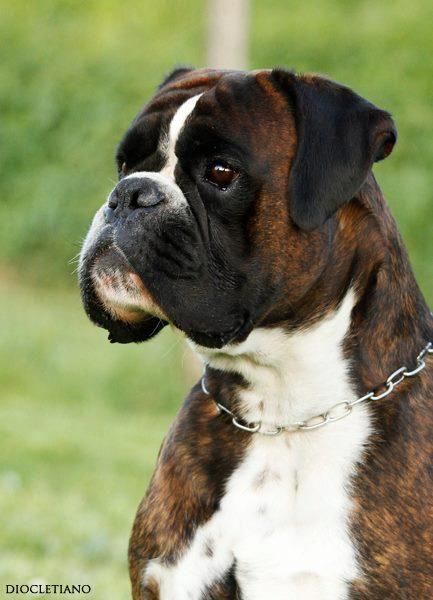 #9 Boxer is a dog with the longest tongue!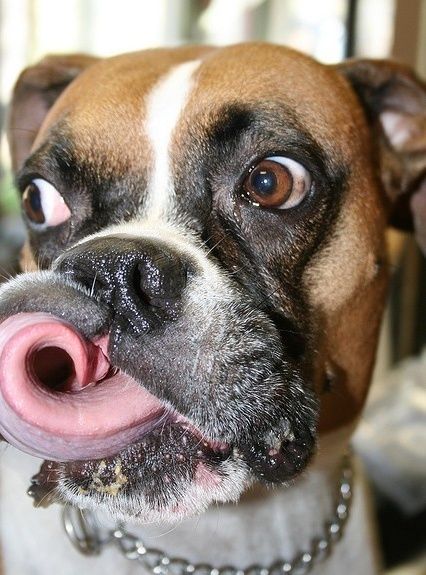 #10 These dogs have unusual jaw
#11 They love different activities

#12 They are great service dogs
#13 Police dogs

#14 13% of the white Boxers are deaf