Pekingese has mastered the art of stealing people's hearts, they might steal your heart too!
Want to know more? Here are 14 reasons why.
#1 They really like to walk♥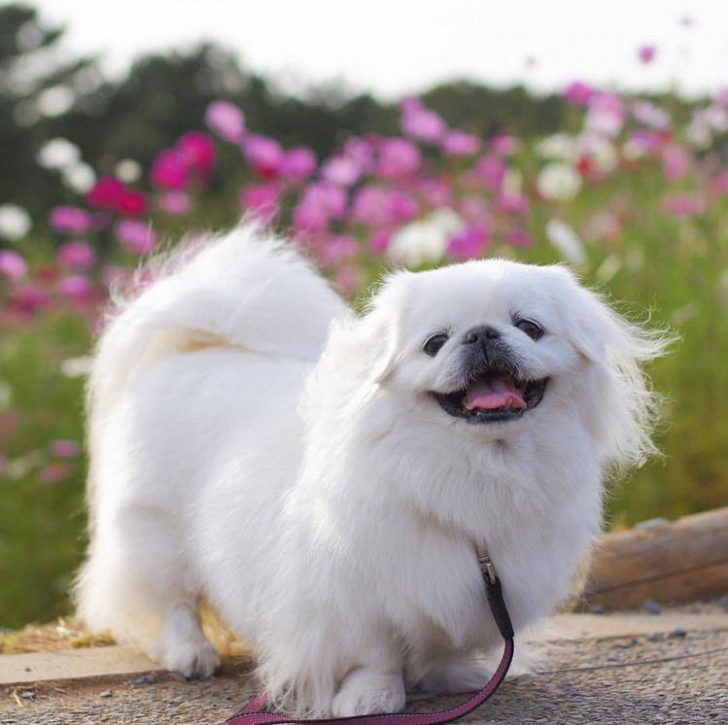 #2 They enjoy beautiful sunsets♥
#3 They have their special toys♥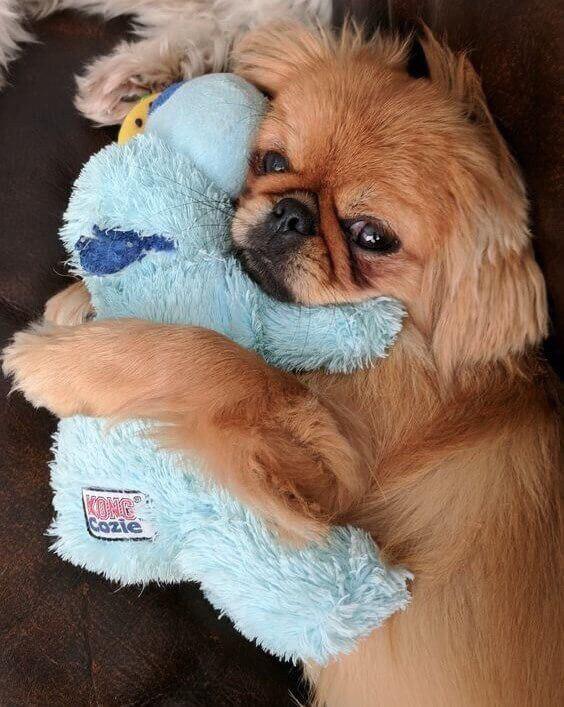 #4 They like to play soo much♥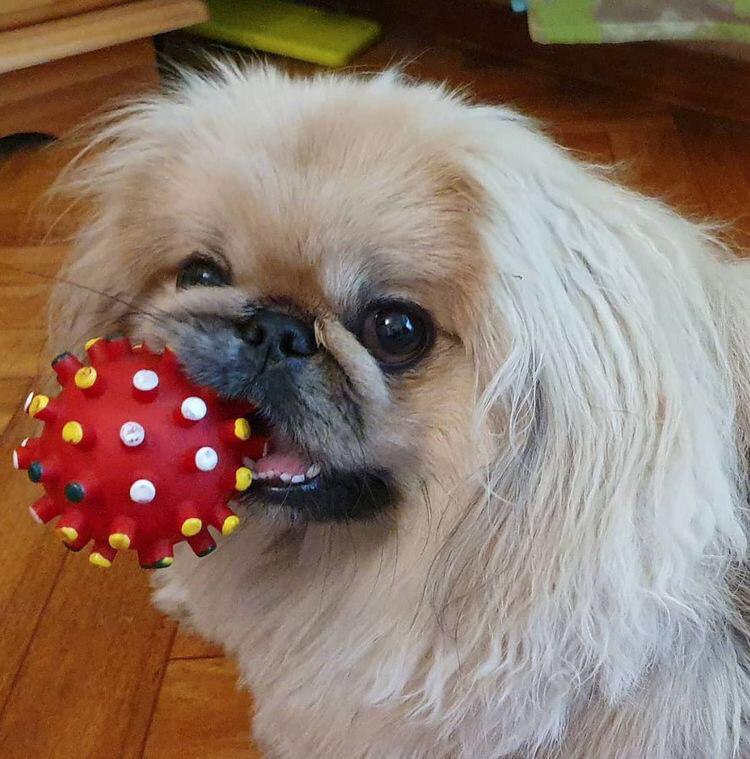 #5 Water attractions are everything what they need♥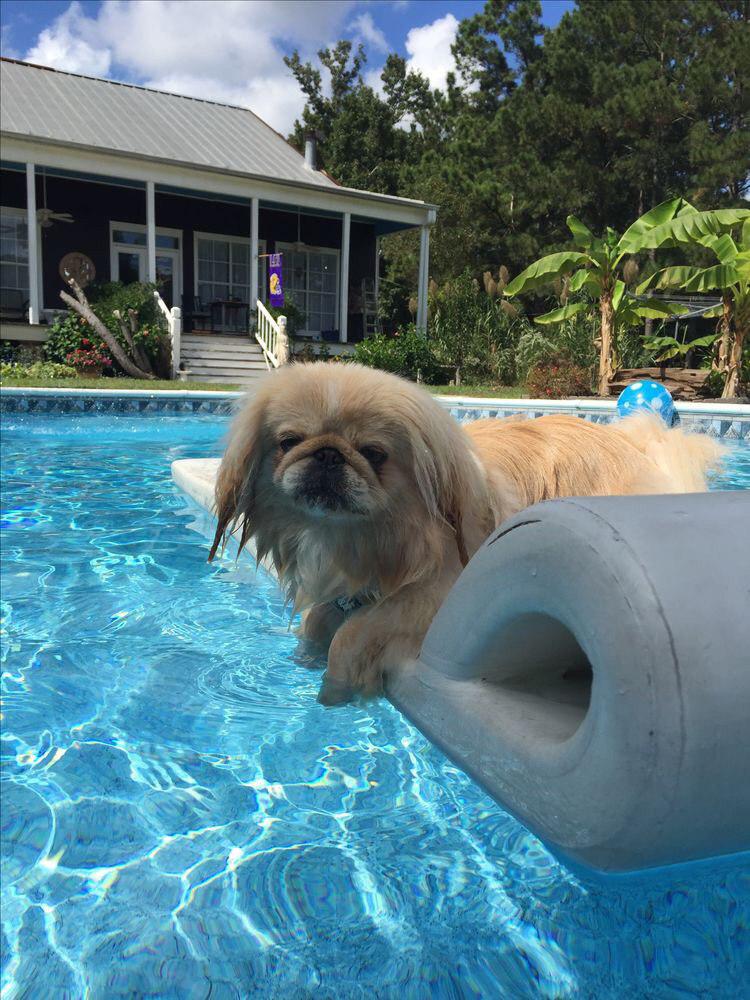 #6 They're so cute?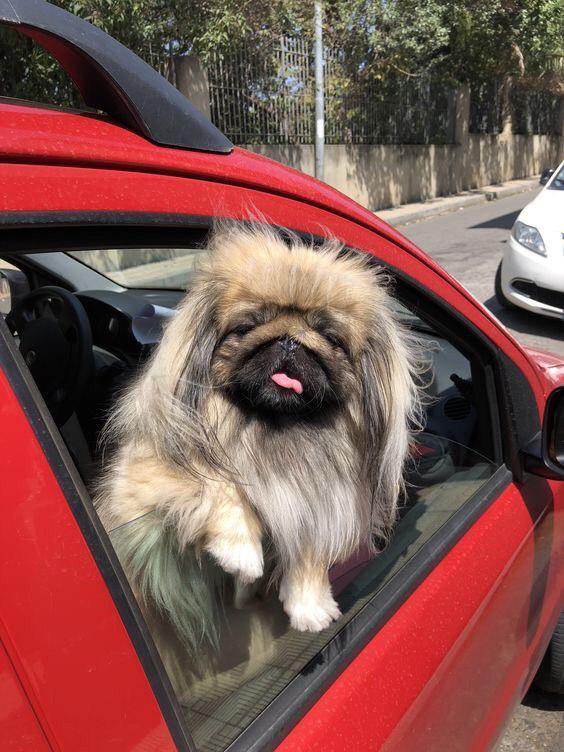 #7 Their hairstyles are perfect♥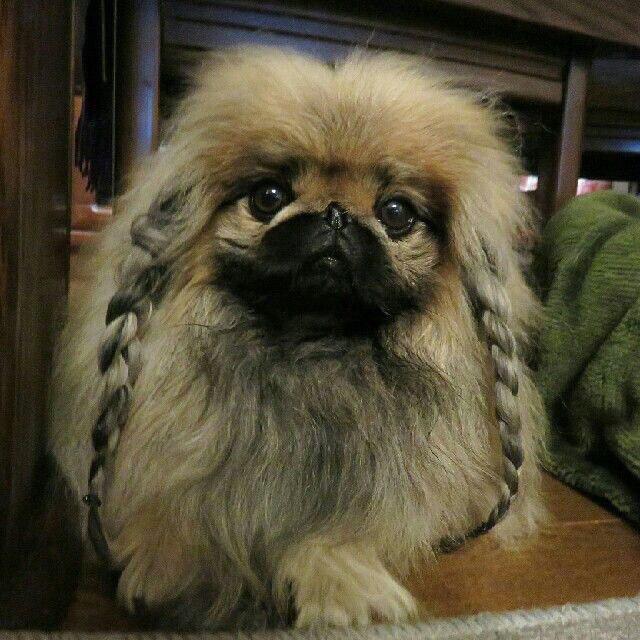 #8 They drive really well♥
#9 They know everything about accessories♥
#10 They enjoy company of other dogs♥
#11 They have an interest in everything that they see♥
#12 Their eyes are sooo deep and cute♥
#13 Car trips are everything what they need♥
#14 They will ride with you when you want that?