Smart, beautiful, and versatile, it's impossible not to fall in love with a Poodle! So, if you haven't experienced being mesmerized for a long time, these 14 facts about Poodle will make you fall in love with them in a heartbeat.
#1 They deserve to be loved more than anyone! #2 Even when they scream they are adorable ? #3 And haircut of a poodle is cute ? #4 Try to find somebody alive in this box of toys ? #5 but they truly smart ?
#6 And don't shed a lot ?
#7 Poodles are real world models ? #8 This breed is quite old.
#9 Their hair has a point!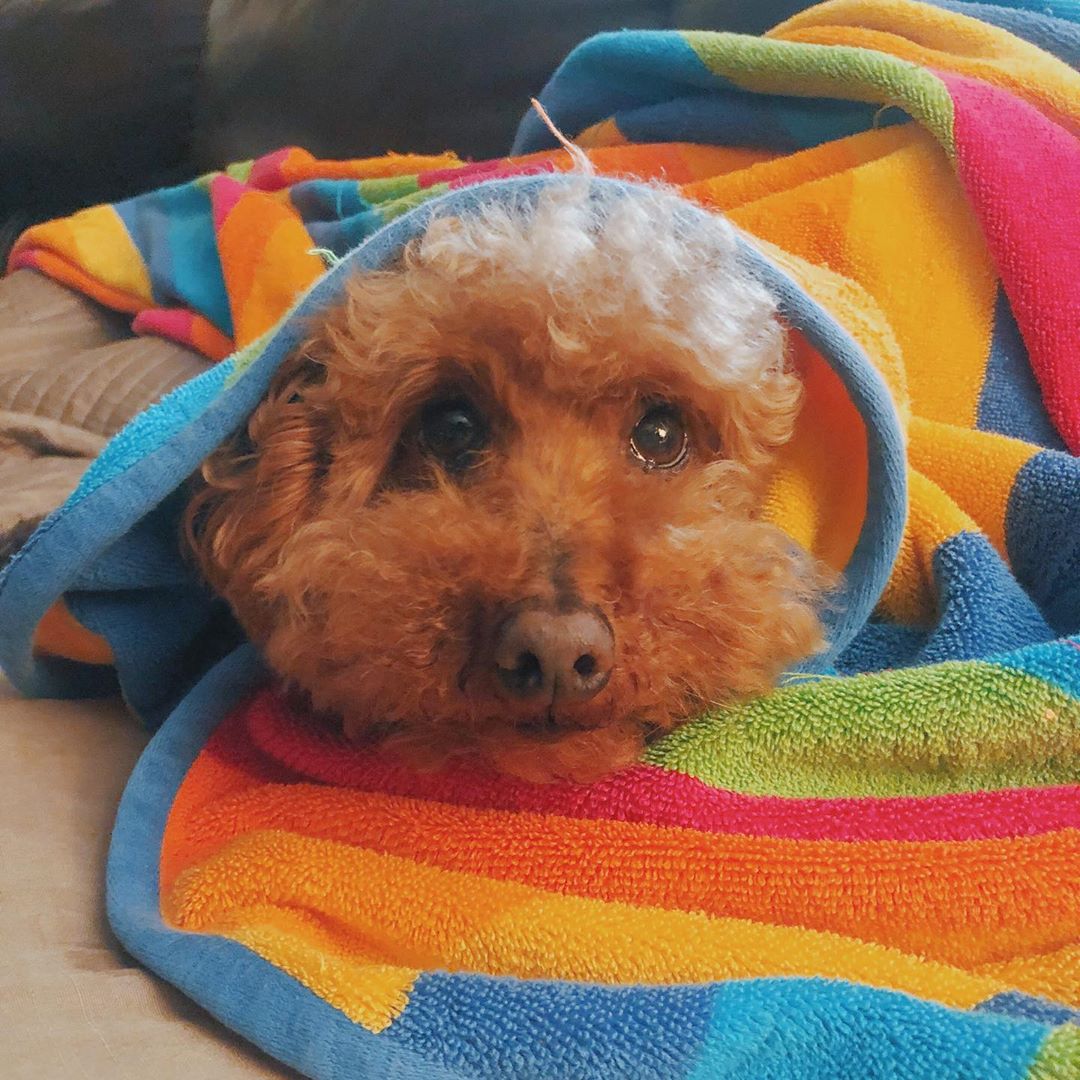 #10 There are only 4 varieties of this breed. #11 Poodles are so fashionable and stylish! ? #12 They can suffer from stress while away from its owner! #13 They can sleep 24/7 ? #14 They are happy with experiments on their look ?