They are the biggest, but very kind and tender!
#1

Ah she's a good girl ❤️
#2

A jump and a clap and I`m 100% ready to play!
#3

Can`t live without bananas
#4

When Mom has to go to work, I look at her in such a way to make her stay with me
#5

A moment rest on the top of the hill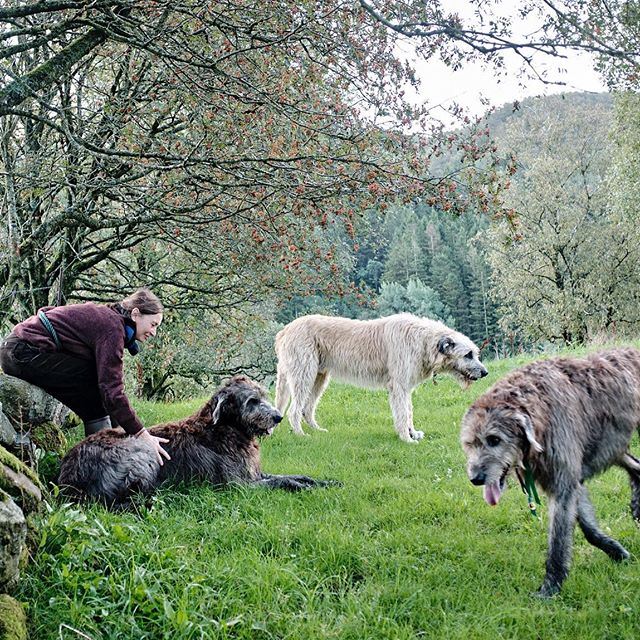 #6

I will be waiting to tell about all my adventures!