Ah, pugs, they're cute and growing in popularity. Thanks to their great sense of humor, they are known to be the clowns of the canine world.
Well, pugs are not for everyone, but everyone needs a pug in their life because of the comic relief they bring to life. If you are a pug parent, you'll surely relate to these 12 things you wish you knew before getting a pug. But if you are planning to adopt one, this article might be helpful for you too!
#1 Forget about having private time unless you lock yourself in the bathroom…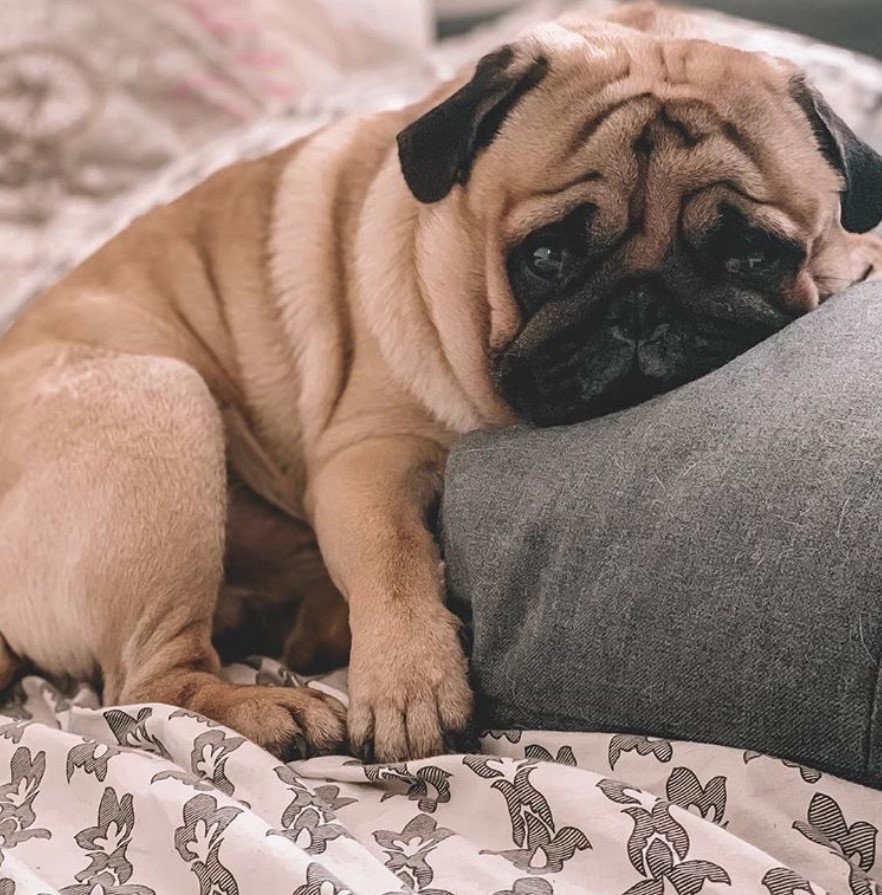 #2 Have you ever watched Game of Thrones?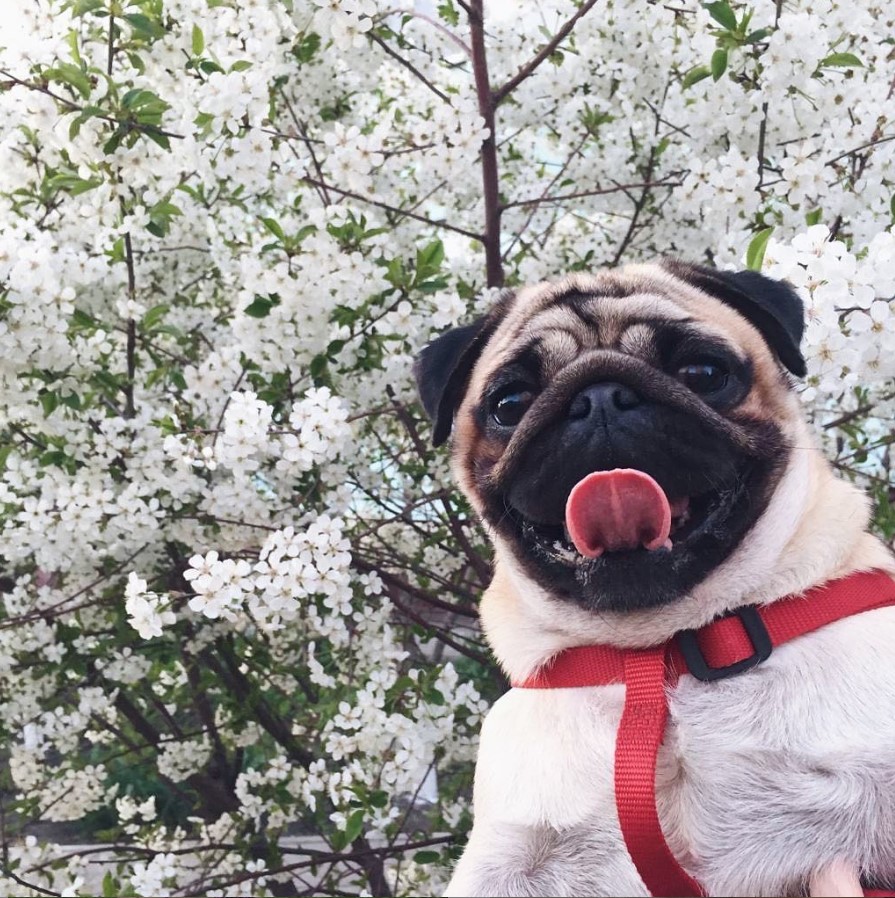 #3 You can sleep wherever you want.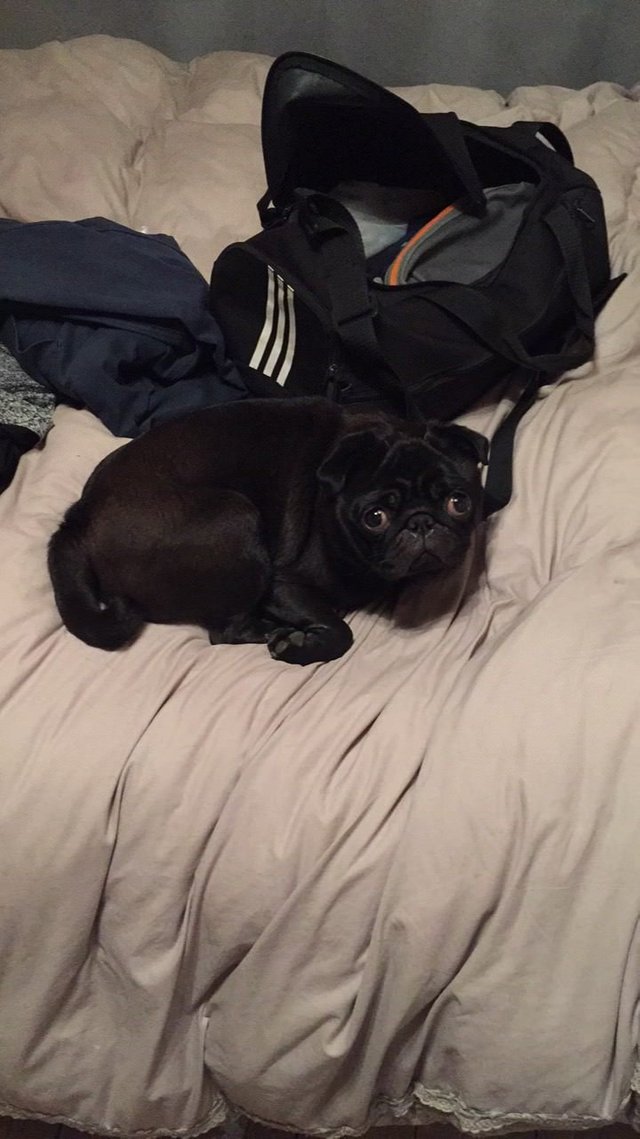 #4 They love TV.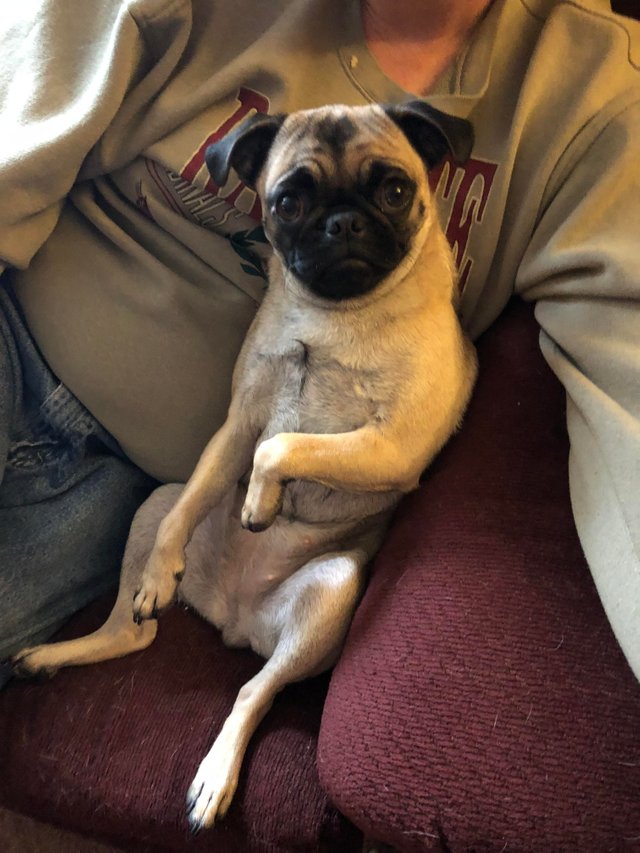 #5 Pugs shed year-round, massive amounts of fur everywhere.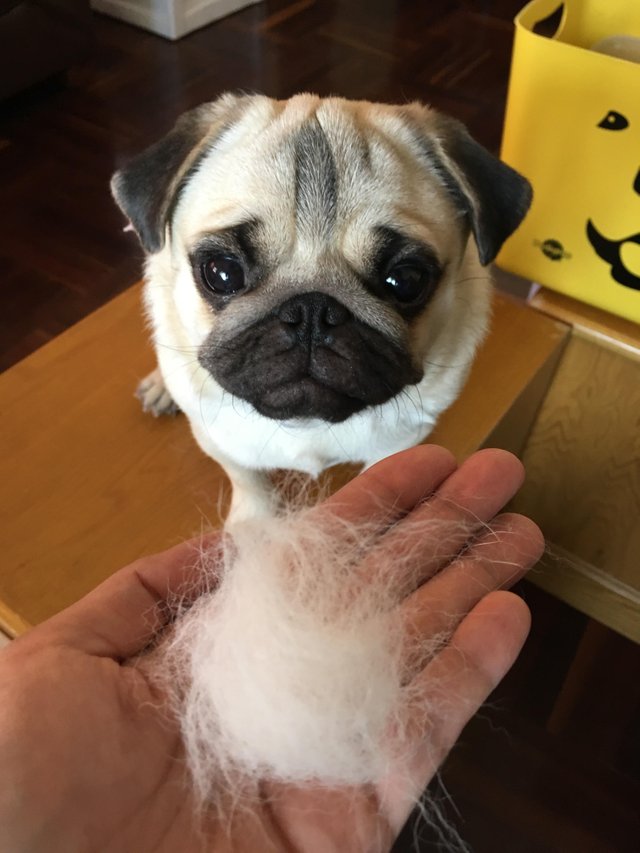 #6 Pugs lick. They lick the air, their feet, any exposed skin, furniture.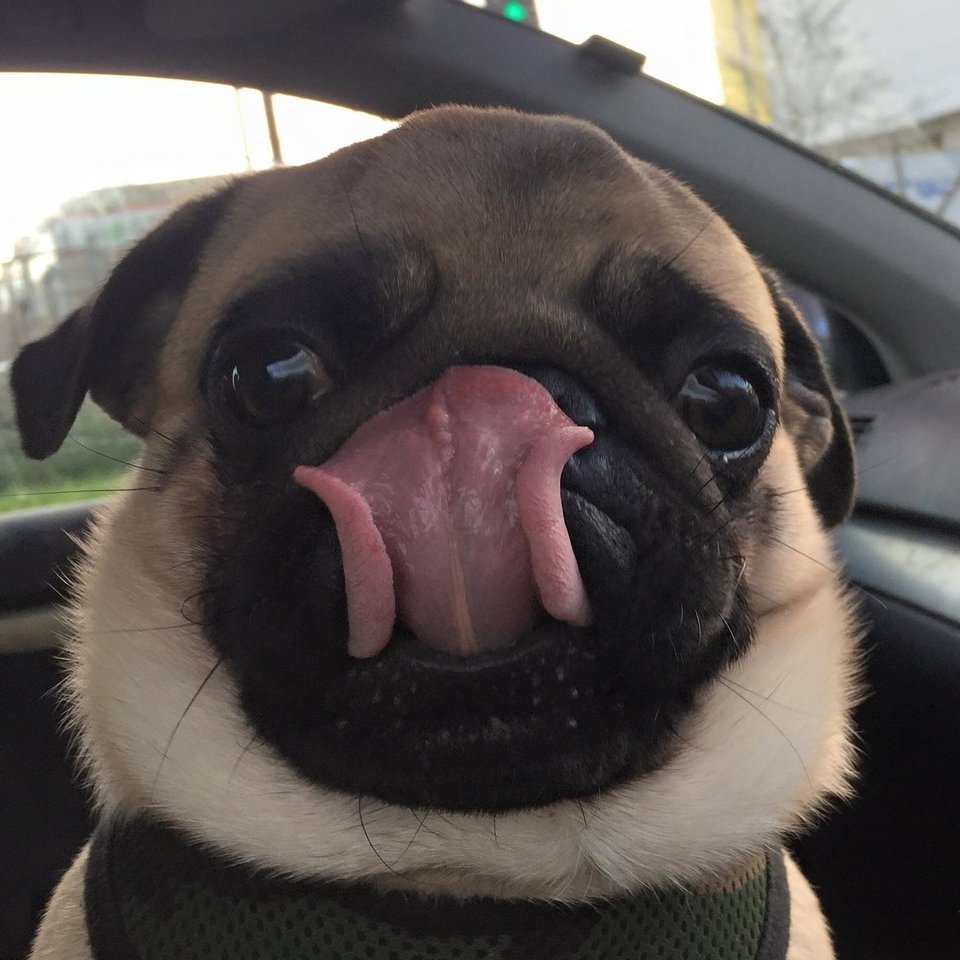 #7 Pugs snore. It's loud, so loud.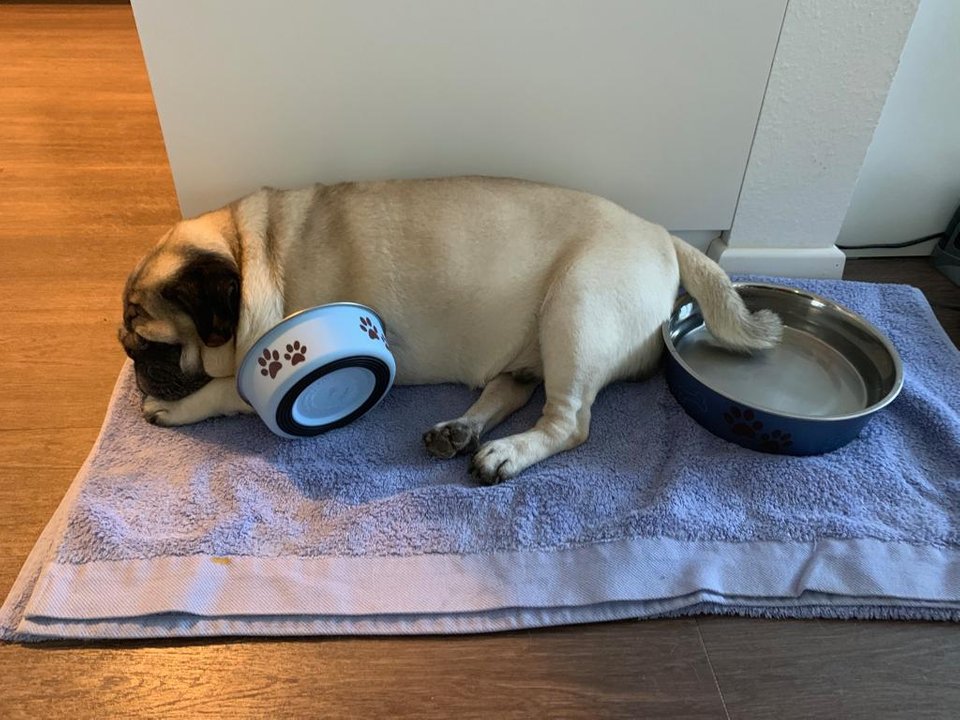 #8 Pugs fart!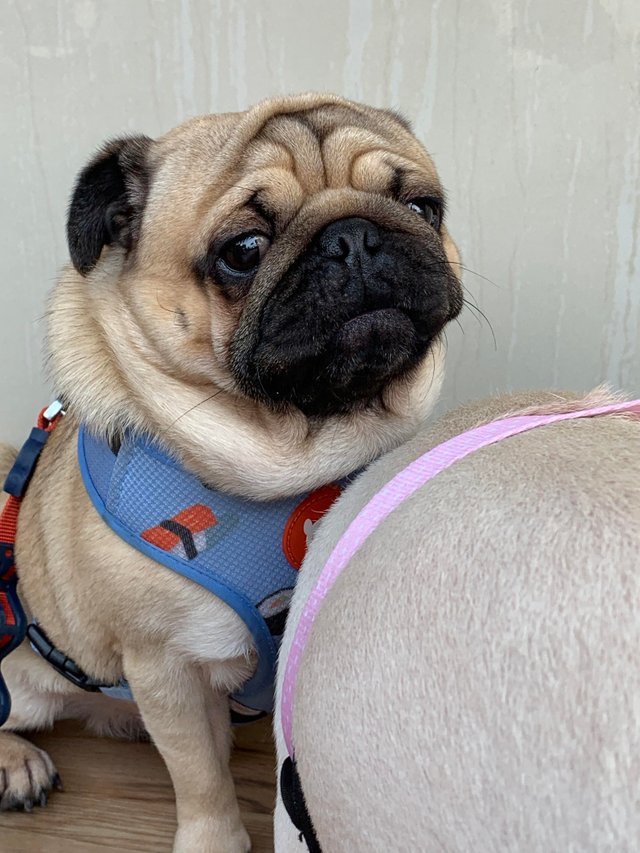 #9 Pugs often have runny noses.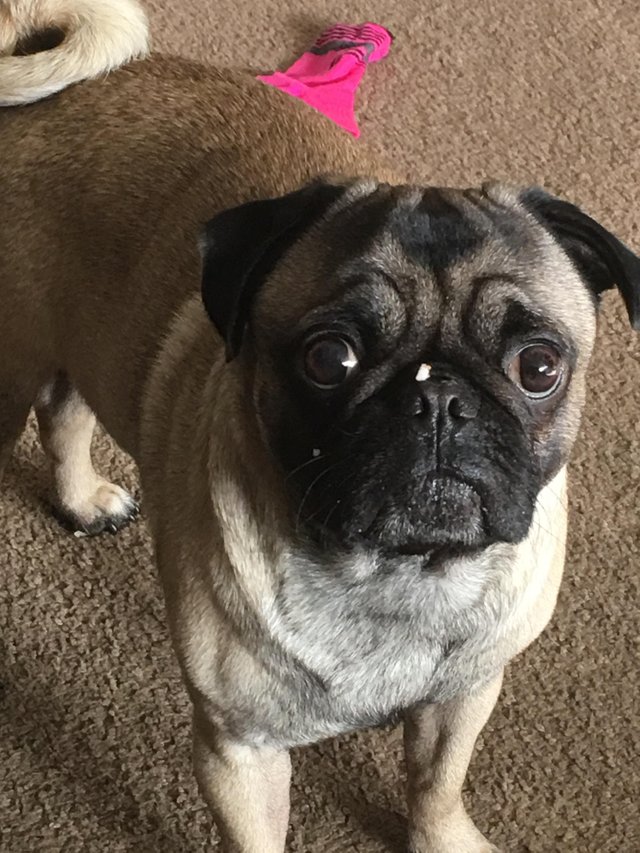 #10 Pugs are stubborn.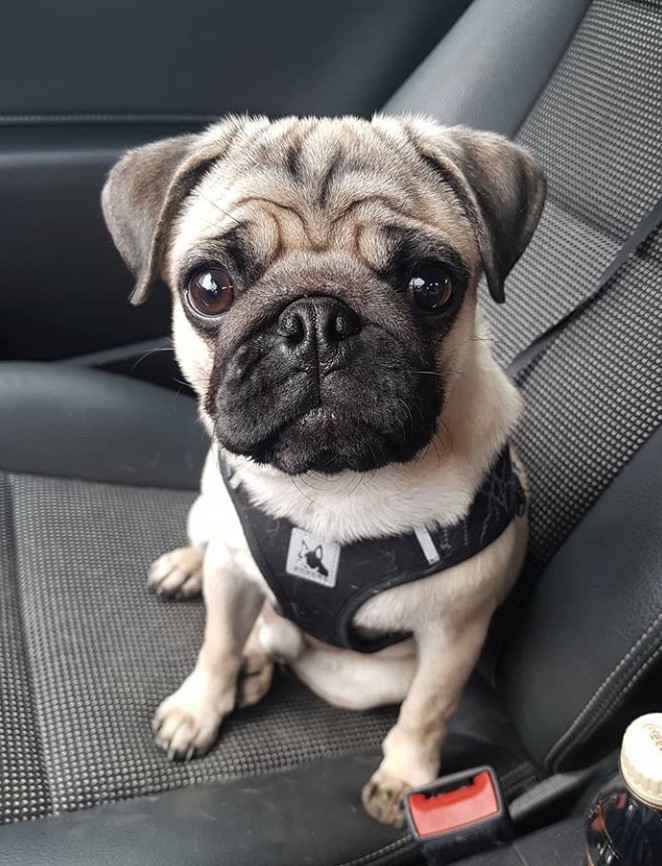 #11 Pug feet smell like corn chips. They really do, don't ask me how.

#12 They are stalkers. They never let us out of their sight.